Are You Looking for Liquidators with Convenient Locations?
Most inventory liquidators have just one shipping location. GENCO Marketplace has warehouse locations across the country, allowing you to reduce freight costs by sourcing product from a nearby facility. Many of our buyers even pick up pallets at the warehouse, completely eliminating outside freight charges.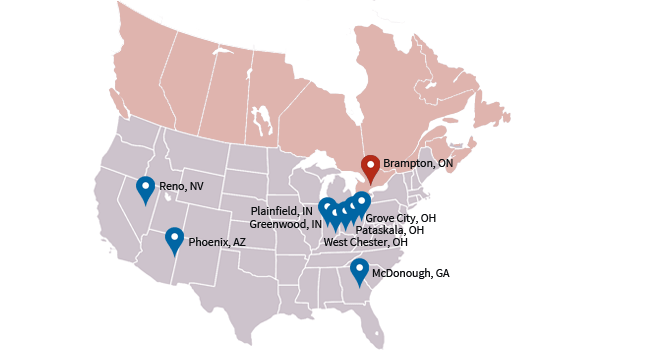 Contact us to discuss more about the best locations for your business.