Wholesale Liquidation Merchandise by the Truckload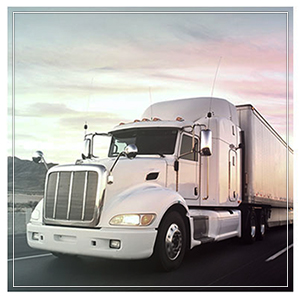 Whether you are an online seller through channels like Amazon and eBay or stocking shelves in your retail store, buying in bulk from GENCO Marketplace is a great way to save even more! Buying truckloads of customer returns, shelf pulls and overstock items allows you to get the most product at the best price, while optimizing your transportation costs.
We have a dedicated team of bulk sales and transportation professionals working each day to maximize your return on investment.
For more information and to learn more about buying liquidation goods by the truckload, contact Matt Thompson at 724-720-3946 or contact customer service.