???ATTR_UOM_HUR???
???ATTR_UOM_DAY???
???ATTR_UOM_WEE???
???ATTR_UOM_MON???
???ATTR_UOM_ANN???
Retail Value:

Price:
Condition:
Category:
Facility:
# of Pallets/Carton:
# of Units:
Auction Name:
Winning Bid:
---
Get Started Now
Register for free to gain access to thousands of pallets at 70-90% off retail.
Register Now
Receive helpful tips and exclusive deals.
Subscribe
Featured Deals of the Week
Marketplace Insider
Read February's Issue of Marketplace Insider. Sign up to receive in your inbox.
GENCO ReCommerce Brings Big Profits

Get more customers by spotlighting the way retailer returns are kind to our planet. Learn about GENCO ReCommerce, and how to profit from it.

Exclusive Auction App Access

Did you make it into the first round of buyers invited to test drive our auction app? Find out what's in store and how to know if you were selected.

Six Steps for Successful Shipping Claims

Our six Must-Do tips for covering your bases if a shipment is damaged in transit will save you money and headaches if something goes wrong.
Read More
How to Buy Wholesale Merchandise
Check out our collection of videos and articles on how to navigate the world of wholesale liquidation.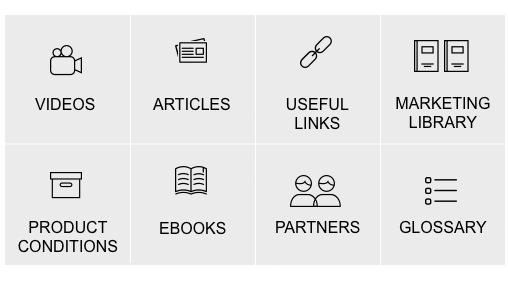 View Resource Center